Indian Ethnic Percussion Instruments
Synthway Percussion Kit includes: Khanjira, Tabla, Naqqara, Pakhavaj, Dukki Tarang, Ghatam, Udukai, Morsing, Khol and Dholak Kit VST Plugin Software
Syntheway Percussion Kit is a collection of percussion instruments designed for creating Orchestral Percussion, Auxiliary Percussion, Mallet Percussion, Latin Percussion, Afro-Cuban Latin Percussion, Afro-Caribbean and African Percussion as well as Indian Ethnic Percussion instruments, including a variety of percussion instrument from Indian traditions.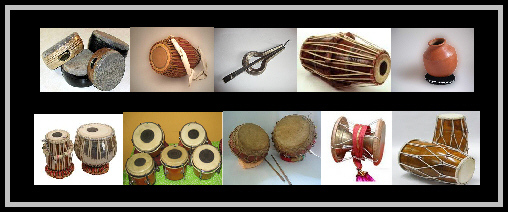 Most Indian percussion instruments are used to accompany various styles of classical Indian dance (Tabla in Kathak; Mridangam often as the sole percussion, but also sometimes in combination with Ghatam, Kanjira & Morsing in Bharata Natyam & Kuchipudi; Pakhawaj in Odissi, etc.
The collection you've been waiting for...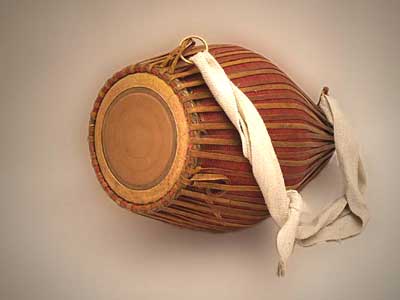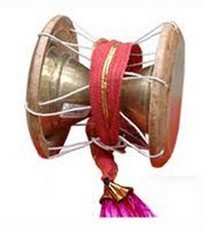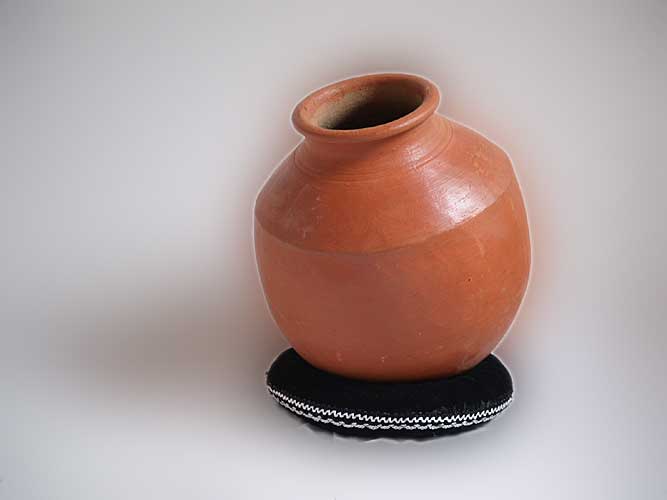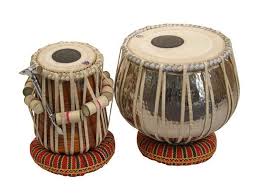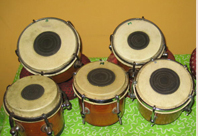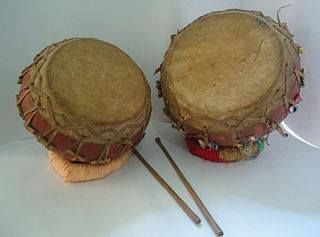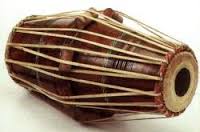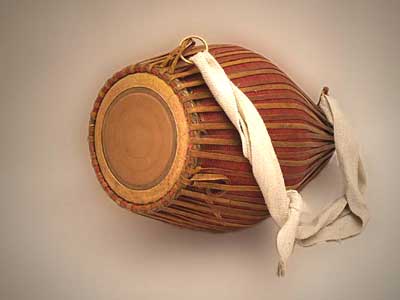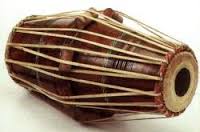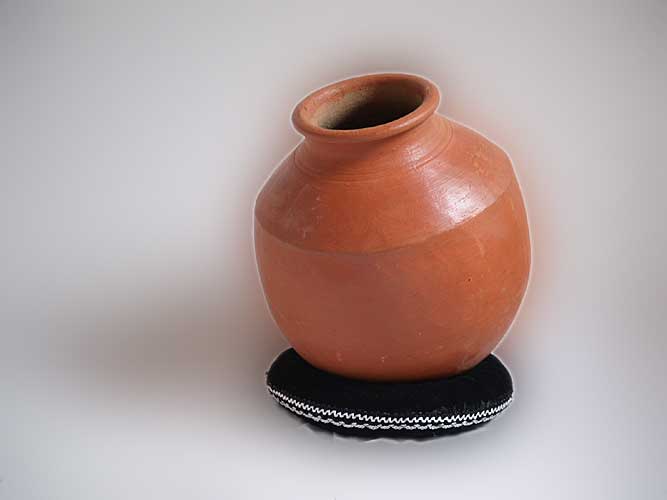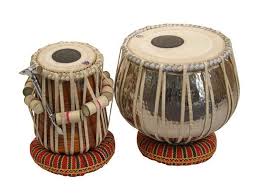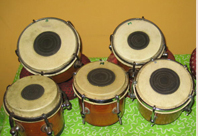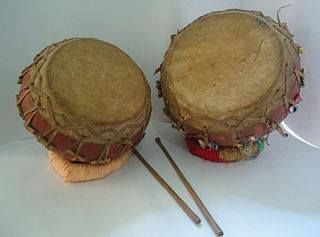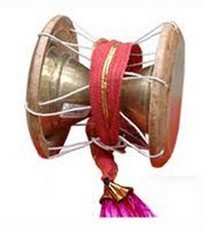 Custom Search
macOS is a trademark of Apple Inc.
Audio Units™ is a trademark of Apple Inc.
VST is a trademark of Steinberg Soft- und Hardware GmbH
Kontakt™ is a trademark of Native Instruments GmbH
Mac™ is a trademark of Apple Inc., registered in the U.S. and other countries.
EXS24™ and EXSP24™ is a trademark of Apple Inc., registered in the U.S. and other countries