QuickScore Elite Level II & Magnus Choir
QuickScore Elite Level II is Sion Software's premier software for composing music - an elegant, integrated scoring, audio and sequencing program that Electronic Magazine awarded their 1998 Editors' Choice for notation software upon its debut and has won the Top Ten Reviews Gold Award for five years running.
Magnus Choir Hosted by QuickScore Elite Level II Screenshots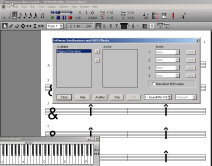 .
Magnus_Choir_QuickScore_Elite_Level_II_2009_Snap1.jpg
.
Magnus_Choir_QuickScore_Elite_Level_II_2009_Snap2.jpg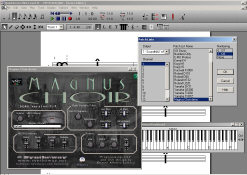 .
Magnus_Choir_QuickScore_Elite_Level_II_2009_Snap3.jpg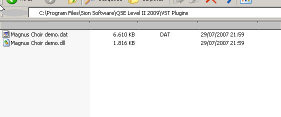 .
Magnus_Choir_QuickScore_Elite_Level_II_2009_Snap4.jpg