Interested to advertise on Syntheway ?
---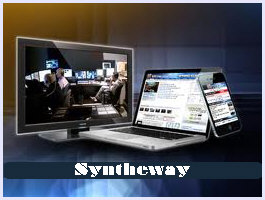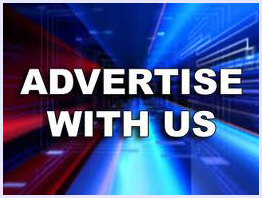 To advertise in a way that connects with users, you have be where they are, and understand what they care about.
Syntheway delivers the information users want. Through engaging media that captivates people, we offer a unique opportunity to connect with your audience in a more personal and targeted way.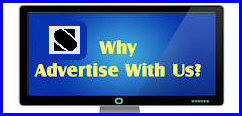 Advertising on the Syntheway website is a very cost effective method of promoting your music, product, service, or business. No need to mess around with expensive search engines and costly print media ads. Your business will see instant results as a Syntheway sponsor. The costs amount to a fraction of traditional advertising fees yet the audience is worldwide and available 24/7. Your ad or link info will be seen many times, by many different people, for a relatively small amount of money. The audience is predominantly composed of professional and amateur players.
Email us to [email protected] for advertising queries.
Banner size could be like this one:

Banners are generally 555 x 35 pixels in GIF, animated .GIF, JPEG, Bitmap, TIFF or Flash (SWF) format.

A link to a single URL is allowed for each banner.

Popup, pop under and interstitial ads are not accepted.

For advertisers who want to to promote their products or services on our main website Syntheway.net (mirror Syntheway.com ) and to purchase a banner display, we offer banner space on the following basis:

1 Week Banner Advertising

2 Weeks Banner Advertising

1 Month Banner Advertising

6 Months Banner Advertising

1 Year Banner Advertising

Artwork:

Syntheway provides graphic design services at no charge.

If you are providing artwork please provide in GIF, animated .GIF, JPEG, Bitmap, TIFF or Flash (SWF) format.

Email us to [email protected] for Advertising Rates or any additional questions.